MIVICE
R&D Experience Team
Our goal is to bring the best possible components to the market for you - therefore we develop, produce and test with the highest quality standards. Testing through our machines & through permanent quality control. But also testing in practice - on long climbs in the mountains, on challenging MTB trails, on the commute to work or in stop-and-go traffic in the city. For this purpose, our MIVICE R&D Experience Team is in action all year round - to test your products in practice every day to the utmost.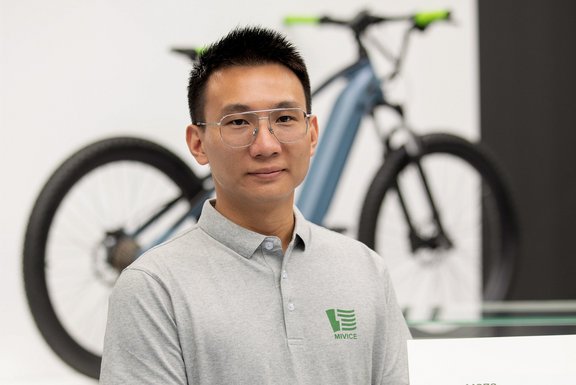 Saxon leads our R&D team and drives the developments of our systems. He is also a passionate biker and thus also brings his daily practical experience into his and the team's work.
Click here to read more about Saxon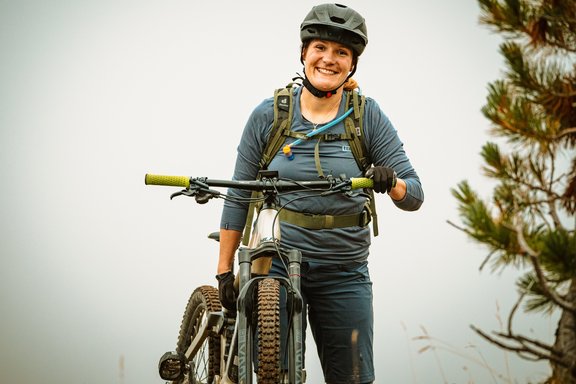 Annika is on the road for MIVICE as Brand Ambassador. She feels comfortable on (almost) every type of bike and covers 1000s of kilometers a year on them - an almost infinite wealth of experience that she is happy to pass on to you.
Click here to read more about Annika
Click here to visit Annikas Website
Felix guides his guests through his wonderful home region on challenging trails and in very varied terrain in the alps. This permanent use stresses the material to the extreme and gives us valuable feedback.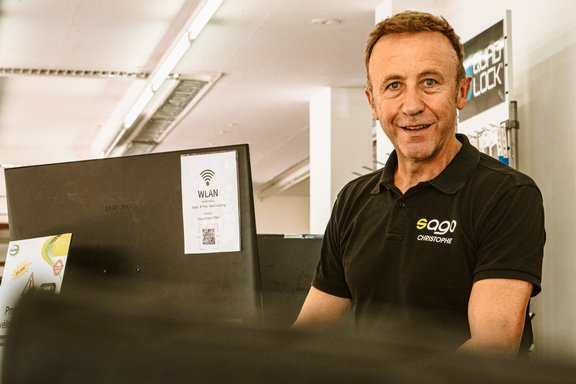 Christophe uses our bikes for his daily commute from beautiful Alsace to his store near Strasbourg. In almost any weather, he is usually full throttle on the road and brings our engine here almost to glow ;-)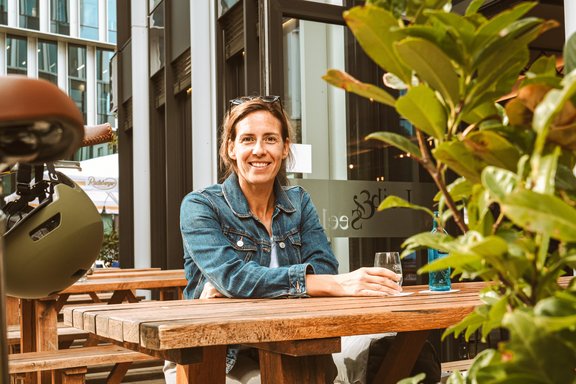 As a personal coach, Christine has a lot to do with people - motivating them and helping them move forward is part of her daily work. In the city she is very often on the bike - the stop and go use here requires special requirements, which she and regularly reported from her practice.
Click here to get more infos about Christine