Testing and gaining knowledge, communicating this to the end user. From our point of view, external tests are extremely important in order to provide users with a neutral overview of the market and thus also of MIVICE's products.
Winner 2023 – category components road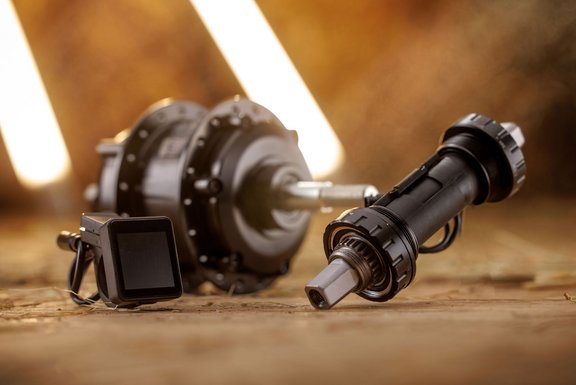 MIVICE M080 rear hub motor
The MIVICE M080 rear hub drive combines powerful support with a slim overall package and light weight. The entire system tips the scales at just 2.5 kg...
User login
Enter your username and password here in order to log in on the website
You are a journalist and interested in our company or products? We would be happy to answer your requests or organize an e-bike test for you and add you to our press distribution list.
Please send us your name and contact details.
marketing@~@mivice.com