MIVICE eBike Systems:
finest riding technology
Convincing eBike technology components at best conditions - that is the decisive MIVICE advantage. Because we develop and manufacture products with engineering know-how at the highest level with state-of-the-art production processes and under a strict quality control.
MIVICE - eBike components of the finest kind
The company's product development strictly follows the APQP product development process defined by IATF16949, and establishes a 5-level Quality Gate to ensure product development quality.
The R&D team consists of multinational R&D talents and experienced leaders/ specialists in their fields. The team has the independent innovation capabilities of motors, controllers, torque sensors and other products in the ebike field, MIVICE R&D personnel account for up to 30%.
With nearly 5 years, MIVICE has applied more than 60 patents.
We keep most production processes inhouse to be as close as possible to this process and to control permanently our high assembling standard
MIVICE
Our Premium partners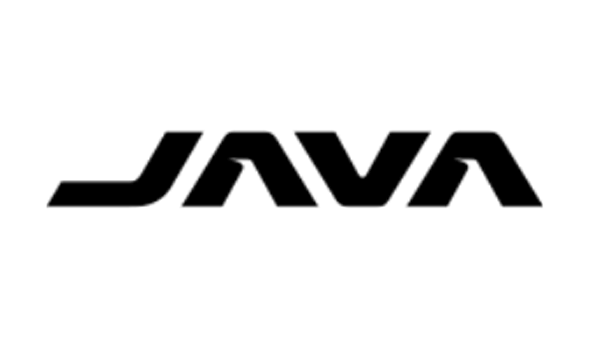 The Design & Innovation Award (DI.A) is more than just a trophy to be mentioned among numerous others. It is an award that calls itself the "Oscar" of…
Read more
Annika Jeschke is the new face at MIVICE.
Annika, who grew up in the Sauerland (GER) region and now lives in South Tyrol (IT), has joined the…
Read more
Show all news