As a global thinking and acting company, we act accordingly. Thus, our competences and the people who work and apply themselves for our project are spread over different continents. Think globally - act regionally and sustainably. According to these principles we always want to develop our structures.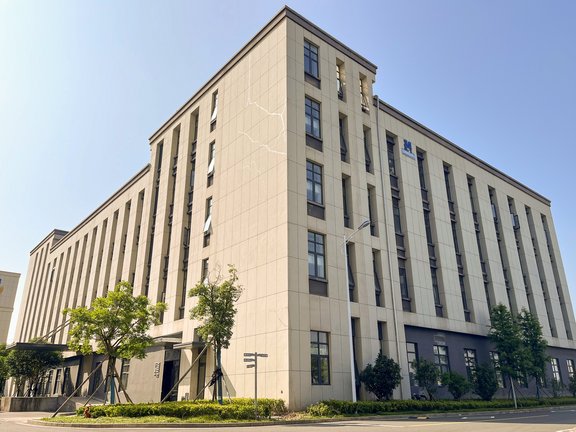 M&S Driving E-Driving System Co. Ltd
Add Block 34, No 68, Yuhai East Road
Ningbo, Zhejang, China 315336
contact@~@mivice.com
Reschenpass / Italy
mountain experience spot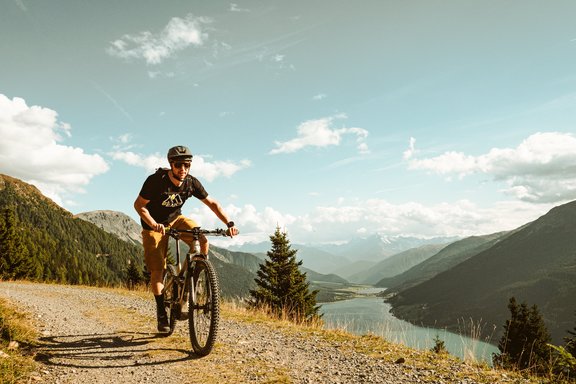 At our Mountain Spot on the Reschenpass, we have a variety of opportunities to test our systems to the utmost and push them to the limit. In the high alpine terrain on the trails in the 3-country region, our Experience Team tests pre-series as well as current products, in this very demanding terrain, many a part has come to the limit and it could be brought out the maximum. Furthermore, there are some legendary passes and passages, which our testers climb with the eRoad - or eGravel bike. In practice, not many paths can be ridden much further in one piece, the perfect area to eat up altitude meters.
Frankfurt / Germany
city & urban experience spot
In and around "Mainhattan" we regularly go to get a whiff of urban air and dig our way through the urban jungle. The stop-and-go traffic in the city, linked mobility concepts as well as problem-free, light systems can be tested perfectly here, we can give our creativity a lot of food for further development here. And we were all the more pleased that Frankfurt has developed into the meeting place of the global bicycle industry with the EUROBIKE trade fair.
Alsace / France
trekking & gravel experience spot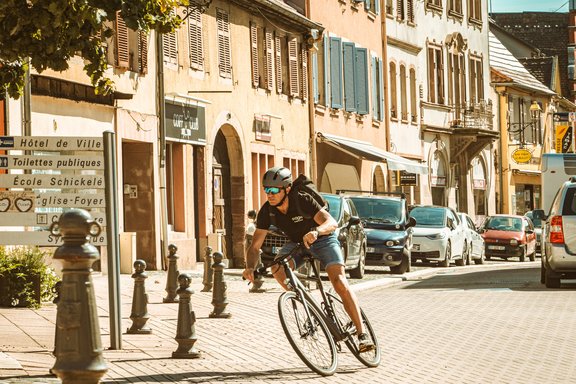 The grandiose Alsace is one of the most beautiful regions in Europe and a paradise for gourmets - but also for connoisseurs of grandiose rides on a gravel or trekking bike. Whether in the Rhine valley, through the vineyards with its romantic, dreamy villages or on the heights of the Vosges. A very varied terrain, on which we can always stress our bikes to the maximum. And still enjoy the landscape and the people.